Can you help us understand more about the treatments we provide?
Hello everyone!
We hope you're keeping well, although we've been able to continue treating patients during this lockdown, we are looking forward to restrictions relaxing – are you? We wanted to let you know about 'Data for Impact' which we would love your help for! We will explain further below how you can take part. 
All the Practitioners at Select Physio are independently registered as members of Physio First, the trade association for Chartered Physiotherapists in private practice. As members we are able to work towards the status of being Quality Assured practitioners and a Quality Assured Practice. This requires us to participate in a national data audit called the Physio First Data for Impact (DfI) study, which enables us as practitioners to fully understand and quantify the nature, frequency and outcomes of the treatments we provide.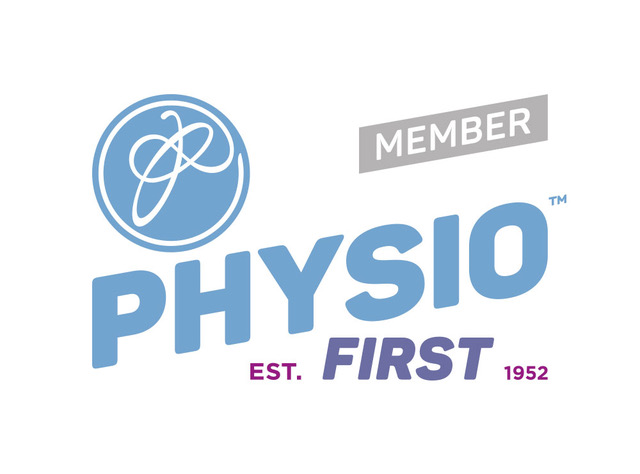 In order to do this, we need to ask our patients to fill out a very simple outcome measure at the beginning and end of an episode of treatment. We then put this information into the national database, all of which remains anonymous.
On our consent form we ask if you are happy to have your data used in this way, it is of course not compulsory and not all patients are included. However, if you're happy to fill out the forms, your help would be very gratefully received!
If you would like to see some more information, then please follow the link below which takes you to a patient information sheet explaining the study in full. If you have any questions, please just ask one of us.
We are excited at the opportunity this gives us as practitioners and as a practice and hope that the findings will continue to support our best practice.
Thank you for your continued support and we hope to see you again soon.
Got a question? Get in touch....