Our aim is to provide a friendly & professional service. We have a very experienced team of chartered physiotherapists, each with at least 5 years experience with a few of us having 30 years or more.
We are able to offer specialised clinics for musculoskeletal conditions, vestibular problems, women's & men's health and paediatrics.
All our physiotherapists are governed by a strict code of conduct and ethics. They are members of the Chartered Society of Physiotherapy and Health and Care Professionals Council (HCPC)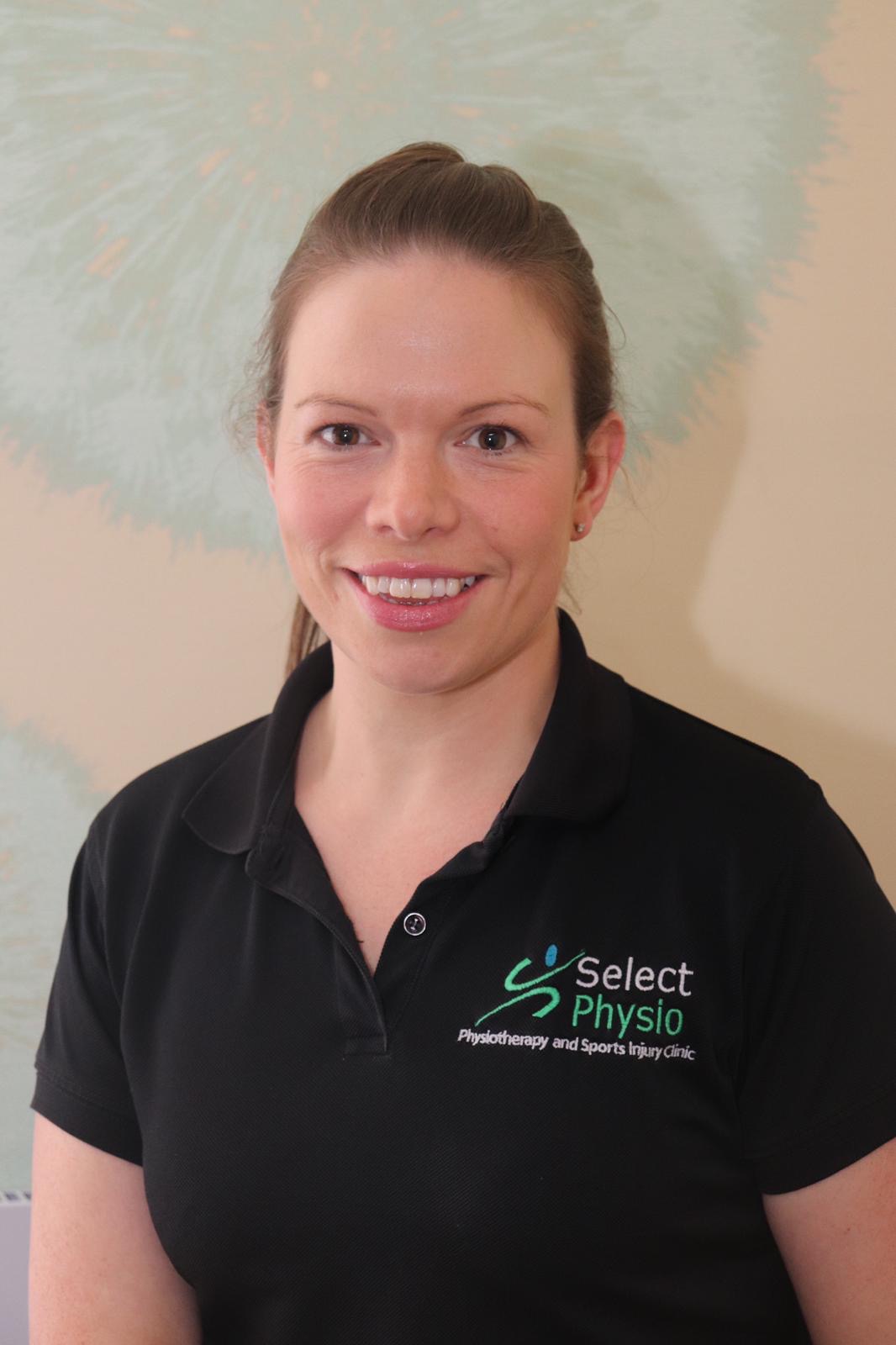 Practice Owner, MCSP HCPC AACP Chartered Physiotherapist
I qualified from the University of Hertfordshire in 2006 and pursued a career as a Physiotherapist within the NHS for 11 years. During this time, I gained experience in a number of specialities including Acute Neurology and Rehabilitation, Trauma and Orthopaedics, Respiratory and Musculoskeletal Outpatients.
I chose to specialise within Musculoskeletal Outpatients and now have more than 10 years of experience in this area. I thrive on the varied aspects of the speciality and management of both acute and chronic problems.
I joined Select Physio in 2014 and in 2017, left the NHS to pursue a flexible working career, allowing more time for my young family. Having trained in acupuncture in 2016, I now have an interest in the management of headaches and more recently in women's hormonal changes, particularly symptoms of menopause.
In July 2021 I purchased Select Physio and will continue to work with our fabulous team to provide the same service as we have always done.
I'm a keen cyclist, enjoy yoga, gym-based exercise and just being outdoors!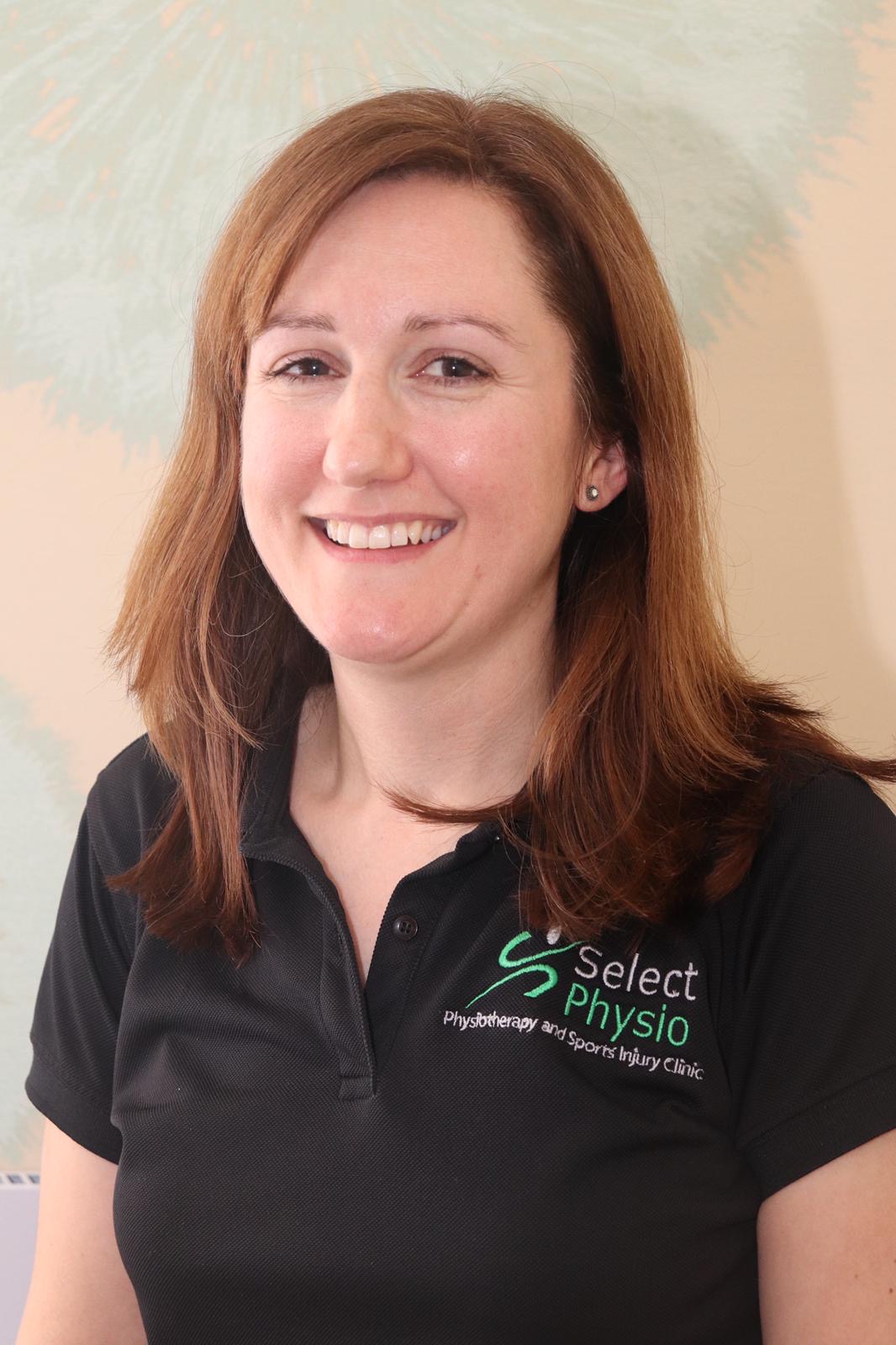 MCSP HCPC Chartered Physiotherapist.
I qualified in 2003 from Coventry University and, since graduating, have worked in the NHS across a broad range of specialities including trauma & orthopaedics, women's health, rheumatology and musculoskeletal outpatients.
I've specialised in musculoskeletal outpatients since 2007 and have treated a wide range of conditions.
My role also includes hand therapy, assessment & treatment of vestibular problems and hydrotherapy for orthopaedic patients.
I also lead hydrotherapy exercise classes for an Ankylosing Spondylitis group.
I have always had a keen interest in muscle balance having previously completed Kinetic control training.  I have now taken this further by becoming an APPI Pilates trained instructor.
The APPI Pilates method aims to develop the deep postural 'core' muscles that support the spine and enhance normal movement patterns.  Better posture, strength and flexibility create more efficient movement patterns in daily activities and sporting performance.  Pilates can help rehabilitate from injury and assist in injury prevention.
MCSP HCPC Chartered Physiotherapist 
MCSP HCPC AACP Chartered Paediatric Physiotherapist 
I qualified from Leeds Metropolitan University in 2007 and after an initial rotational period within Worcestershire Acute Hospitals NHS Foundation trust, followed a route to specialise in Paediatrics.
In 2010, I moved to work at Birmingham Children's Hospital and developed a specialist interest in spasticity management, Cerebral Palsy and Neuro-rehab.
In 2013, I transitioned out to work within community Paediatrics across special schools, mainstream schools, child development centres and patient homes within Birmingham, assessing and treating children from neonates to 19 years old.
I work with a wide range of clients presenting with developmental delay, Cerebral Palsy, gait abnormalities, generalised movement difficulties and asymmetries to name a few and is highly experienced in promoting rehabilitation and movement through play.
Neurological Impairments eg. Cerebral Palsy, brain abnormalities, spinal cord injuries
Gross Motor Delay
Pre and post SDR surgery
Gait abnormalities /concerns
Positional tallipes
Torticollis
Erb's Palsy
MCSP HCPC Chartered Physiotherapist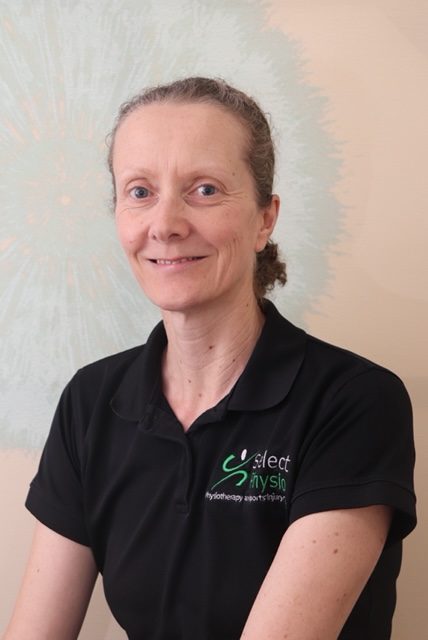 Want to speak to one of the Select Physio team?