Here are some testimonials from patients who've benefitted from a range of physiotherapy received at our Worcester clinics. 
I have been having on going physio for my back & knee since an accident in December. When Covid-19 restrictions set in I was very concerned I would be left without much needed support. I need not have worried though thanks to virtual weekly face time sessions with Vicky I can continue to feel the benefit of her expertise. We are able to discuss progress and demonstrate exercises & massage techniques reciprocally and even managed to do virtual ? taping on my knee to great effect. After each session I feel both motivated and supported to work towards regaining my former mobility and strength.
I am happy to recommend others to try this valuable service as an effective alternative while face to face treatments are not available.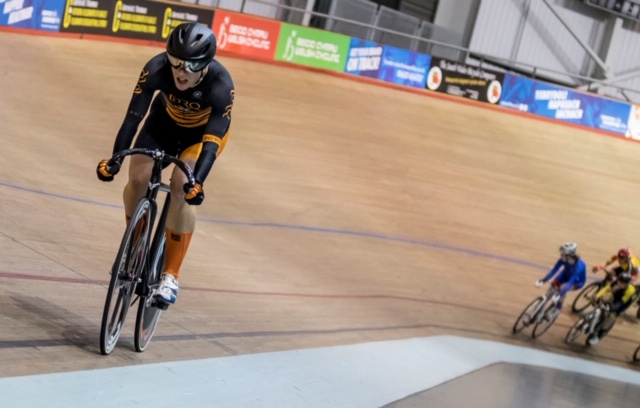 I wanted to say thank you to Vicky at Select Physio for her help with a persistent injury.  When I visited I was just three weeks from my first big track cycling meeting of the season, the National Masters Track Championships.  I was in considerable pain, unable to grip the handle bars with any real force and considering pulling out.  Vicky was most professional and patient, diagnosing and treating with such a positive outcome that I not only competed but won the four events that I started, with two personal best times, one of which was a new age group World Record. 
Thank you to Vicky and the team for keeping me in one piece, mentally and physically!
The physiotherapy has worked wonders and given my wife considerable relief from pain. I congratulate you and all the staff for the pleasant way you treat your clients and the confident and efficient way you conduct your business. 
The physiotherapy treatment has greatly reduced my lower back pain enabling me to return to work quickly.  Thank you Select Physio.
I've only been once but WOW, what a difference to visiting the NHS physio! I actually feel like I've been seen and heard properly and that I'm on the road to being fixed! 100% recommended!
Just wanted to put in writing how much I have benefitted from coming to you and how Vicky has improved my back after years of aching in just two sessions!
It really is having a great impact especially with working from home on a laptop!
Got a review? We'd love to hear from you. Please get in touch at: