At Select Physio we work closely as a team to help you to restore your movement and function which can be affected by illness, injury or disability. After your initial consultation, where we will do an assessment of your problems and plan your treatment with you, we will work with you to reduce your pain and regain your normal function. We can also help to reduce your risk of further injury with the correct guidance and advice.
We have a highly experienced team of specialist physiotherapists with a breadth of knowledge in the treatment of all musculoskeletal problems.
We also have specialist clinics in the areas below. Click to find out more.
We also offer 1:1 Pilates sessions, which consist of an initial assessment which takes into account a client's problems and goals and an assessment of posture and movement control.  A tailored Pilates exercise programme can then be developed including a home exercise programme.  This can also be a good preparation for entering a Pilates class.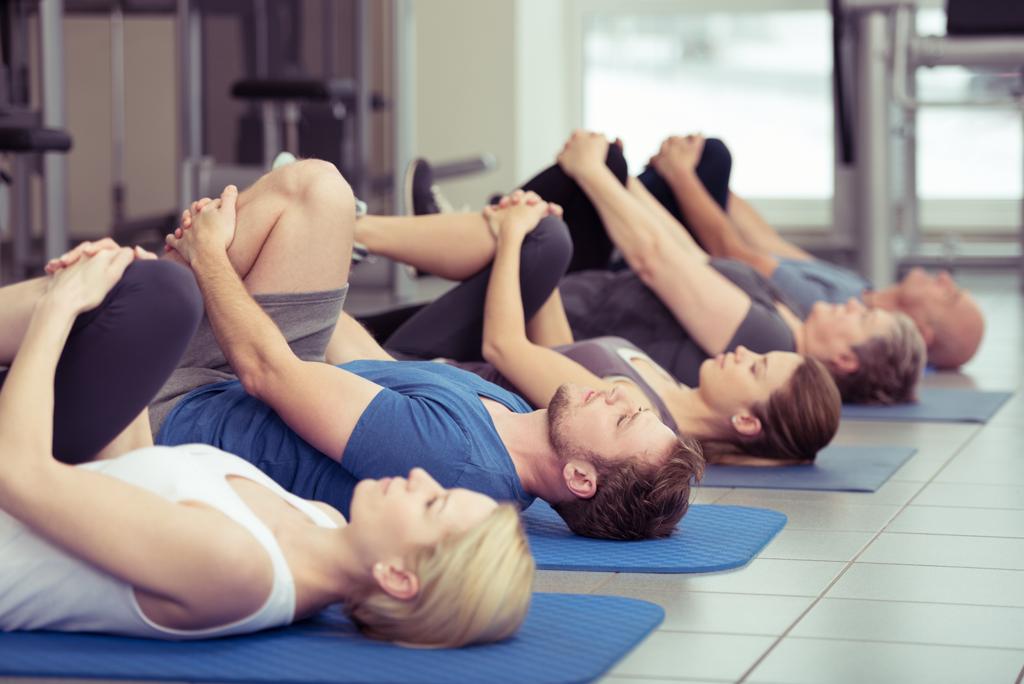 Got a question? Get in touch....